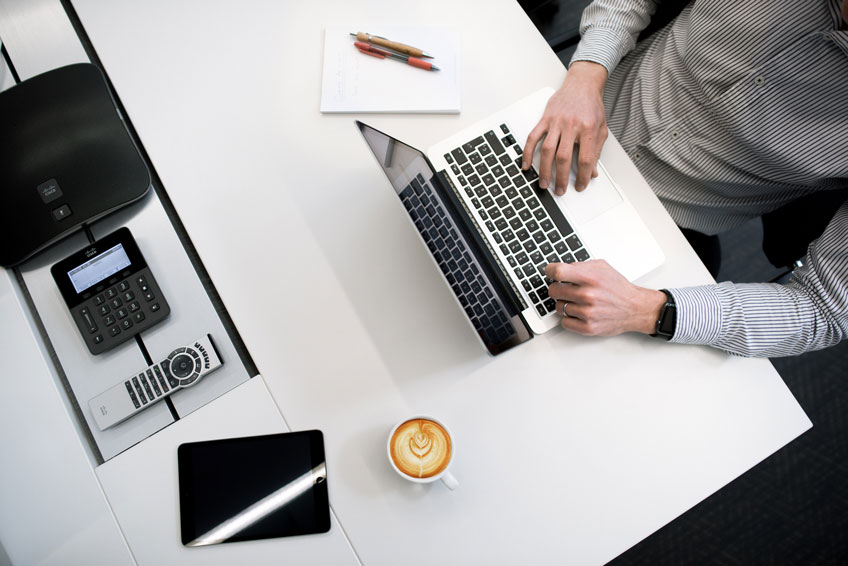 What is the aim of Reconnectit?

The aim for Reconnect is to buy and sell used hospital equipment.

We corporate with hospitals, laboratories and companies about used equipment, which we buy if we find it interesting enough. We can help companies if they change from used to new equipment or have used equipment they don't need any more.

We also sell used equipment. If you need used hospital equipment please contact us but try also to check out our under site "Do you want to buy equipment from us? " where we usually have some of our equipment for sale.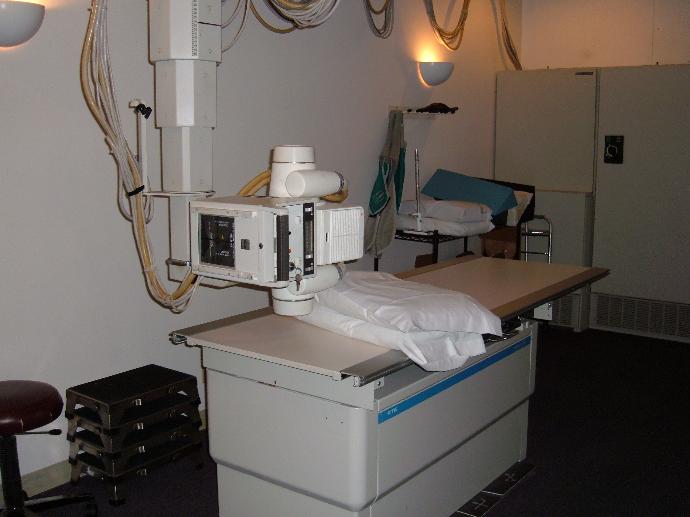 Who do we cooperate with?
Reconnectit corporates with all kind of companies, organizations or hospitals who have used hospital equipment.
We believe in reusing second hand equipment for a better and more green environment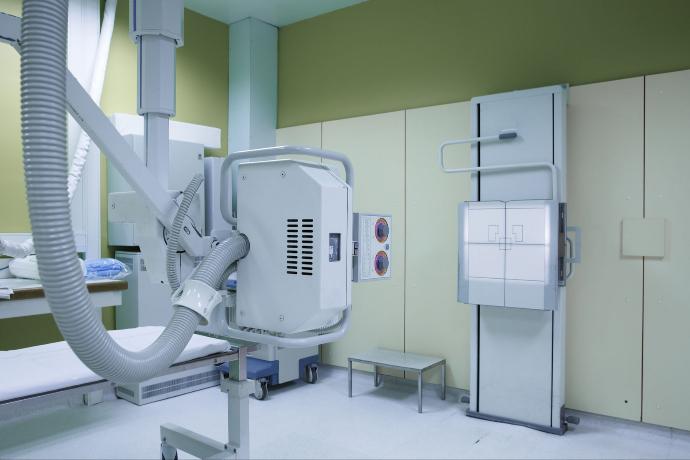 Do you want to sell equiptment?

If your company has used or overstock hospital equipment let us know. We need as much information as possible to give the most precise bid. It will be easier and faster for us to give a bid if we have all details – for example maybe even starting with the purchase invoice and photos of the equipment.
You can call or email us – see more info under "
Contact Us
" on the front page.



If you are interested in buying from us, please contact us and we will help you. We always have more equipment than on the actual webpage, so if you don't find what you need here, please call or email us.

CT
MRI
X-ray
Camera / Printer
CR Systems
Mammography
Ultrasound and probes